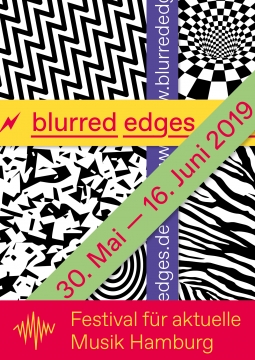 Blurred Edges 2019
Concert with 'The Oval Language' on Sunday, June 2nd 2019 as part of the "blurred edges" festival in Hamburg, M1, Mokrystraße 1.
Albpilharmonie & Rauschmelder: Die fehlende Nummer; from 7pm (Link to the event)
The festival run from May 30th to June 16th 2019. For more informationen see here.