The Oval Language created
a number of audio projects. Some of which where later transformed into uniquely styled 'books' and published.
You can listen to some sound samples from the "Carlfriedrich Claus CD" (sample 1 & 2) and the "Zwölf Mal Zwölf" mini CD series.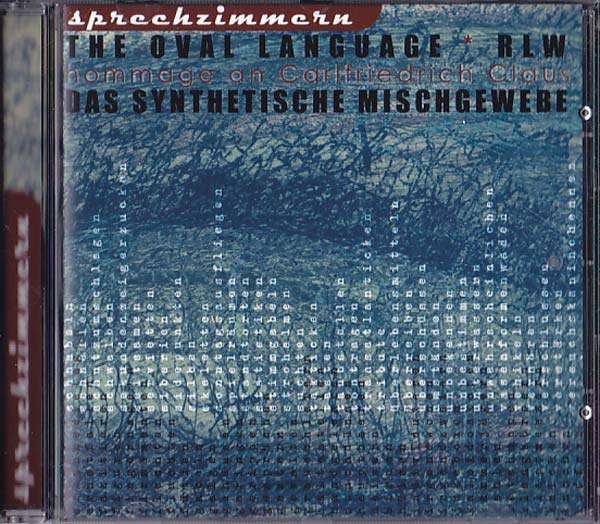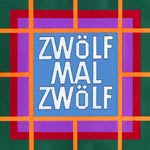 Just click any of the speakers.