OVALes NORAles
CD: A collaboration between N•O•R•A and THE OVAL LANGUAGE published in 2013.
The 'Record Release Party' took place at the exhibition opening of "Geräuschorte" at the "Coffito", on February, 22nd 2013 in Leipzig.

In the build-up to the release THE OVAL LANGUAGE and N•O•R•A gave an interview in the 2012 November/December issue of "Brückenbauer".

You can find a review to this CD from "DE-BUG" here.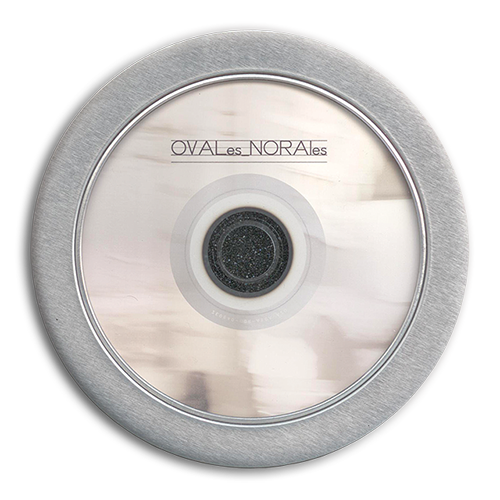 Hear a 6 minutes cutout from the radio show "Klangkunst".